Mar 31, 2020 12:54 PM Central
Carla Green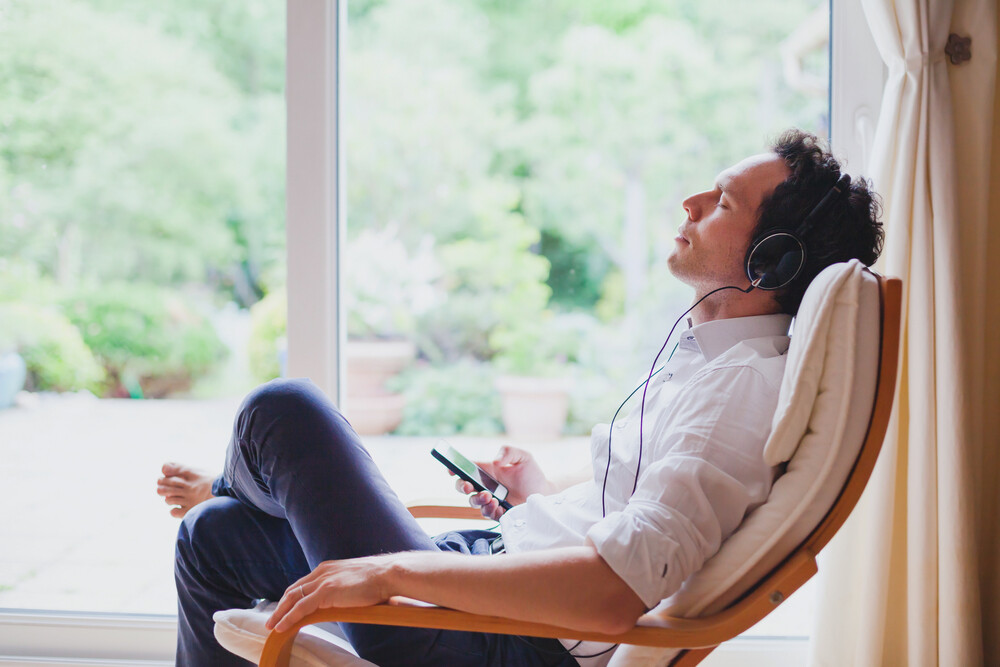 Meditation is a practice that has been around for a very long time. It involves practicing mental concentration and relaxation and is an excellent way to release stress and tension. Guided mediation is simply when your meditation session is invoked and led by someone else. It can be someone physically present, or a recording. As our minds tend to be very busy and bounce around when we are trying to quiet them, it can be very helpful to have an outside source to focus on.

Meditation has nothing to do with religion and is simply a way to gain greater control over your own mind and emotions. According to Dr. Jon Kabat-Zinn, molecular biologist, professor, and researcher at the University of Massachusetts Medical School, those who practice meditation shift the levels of brain activity from the active, stress-housing right-frontal cortex to the more stable left-frontal cortex. Research shows a regular meditation practice can result in lower blood pressure, decreased cravings for nicotine and alcohol, better concentration at work and in school and improved quality of relationships.

During a guided meditation experience, you will be instructed to relax specific muscles in the body until they are comfortable. Then you are led through mental images and visualizations to enhance the relaxation experience. The guided meditation can be as short as several minutes or an hour or more.
---
Guided Mediation with Bill Green
Bill's guided meditation offers a pathway to quieting your mind and calming anxiety. We begin with long deep breathing, and with the breath, engage the image of a smile and relax through the body. Then we practice resting in relaxed awareness, allowing waves of thoughts, feelings and sounds to come and go.
*Please read the disclaimer below before you begin*
---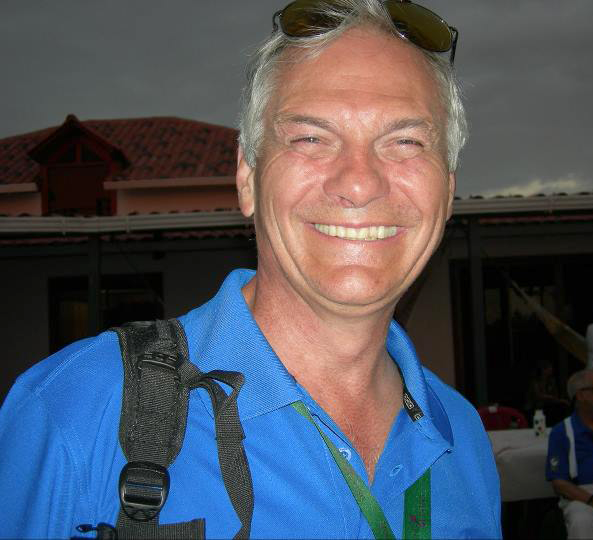 Bill Green is Co-founder of

Second Chance Facial Rejuvenation® system, a Clinical Hypnosis practitioner and a Certified First Line Therapy™ Lifestyle Coach.
Bill excels at helping people transform their lives and enhance their health. His clinical success with Hypnosis has brought clients from all corners of the province to the clinic. Coaching clients with First Line Therapy™ to improve their diet and lifestyle has resulted in many satisfied and healthier clients! Bill, and Carla, co-developed the highly successful Second Chance Facial Rejuvenation® anti aging protocol proving that "with age comes wisdom….wrinkles are optional!®". To date Bill has treated over 4,000 faces with this cutting edge facial rejuvenation protocol. Students from a wide variety of backgrounds have enjoyed his humorous, energetic teaching style.
---

Testimonials from people who have experienced guided meditations from Bill Green

"Just want to thank Bill so much for sharing his guided meditation with us last week. Many of us have been a little stressed out and worried during these uncertain times. When a family member becomes ill and we can not be with them, it adds another level of stress that for me has been quite upsetting. As a result I was having a terrible time getting proper sleep. Sleeping just a few hours and then awake the rest of the night. Carla sent me Bills family guided meditation which I listened to right away. That night, I slept all night and have been sleeping solidly every night since then! His tape gets played during the day as well, for general relaxation.

Bill has a magical voice that slows us down and calms the mind, so relaxation can happen. I saw this first hand when he did relaxation tapes for us to use with Carla's Mom and everyone's Oma. She loved and looked forward to listening to her Bill at nap time and bedtime.

Thank you Bill and Carla for always taking such good care of us all."

Our family did this guided meditation last week when stress was high and things were changing rapidly in our lives (as in everyone's ) We actually all did it together in the living room finding our own space to relax in. I believe it helped us all in our own ways, our son fell asleep during the meditation which says relaxed right there! My husband who is not a great sleeper to begin with woke up the next morning and said I actually had a really good sleep last night! I too slept better than I had that week. I have done it a few times since when needing that sense of calm and find it helpful in these stressful and uncertain days!
---
Disclaimer
All media content provided by Carla and Bill Green is intended for entertainment or educational purposes only. None of this content is intended to offer, or replace qualified medical or health related advice. All hypnosis (or guided meditation) is self hypnosis, and must be regarded as such. The author accepts no responsibility or liability whatsoever for any injury, loss or damage in any shape or form incurred in part or in whole, as a direct or indirect result of use or reliance upon the information and material presented here.
Do not watch or listen to this material while driving or operating machinery, where it is not safe for you to relax and fall asleep. Only listen when you can fully relax and listen in your best comfort.